THE
EMPLOYER
We partner with companies with a critical need to identify and hire exceptional employees who will have a high impact on the long term success of their business.
We deal with all salary levels from graduate to supervisor, through to senior management and executive positions.
Utilising our specialist sector knowledge and networks we can give you an accurate picture of the talent available in the market before sourcing the best individuals available.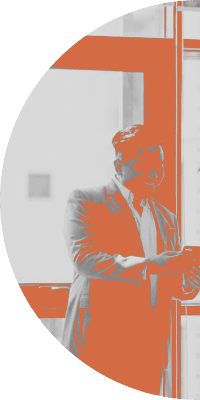 JOB
SEEKERS
Our purpose is to find your next career move capable of enhancing the life that you lead. We know that every jobseeker is unique and so every job search is bespoke and tailored to the individual.
So, if you are looking for greater flexibility and work/life harmony, a new challenge to develop your skills and experience or a greater reward and recognition for your effort we will discuss your options and develop a plan to help you achieve your goals.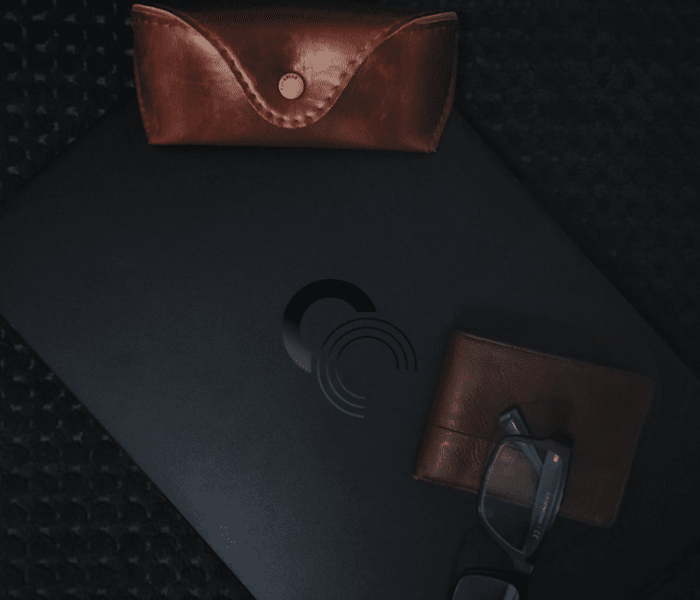 BUSINESS

COACHING

​Our franchise owners receive regular business coaching and mentoring to enable them to grow and develop their business and themselves.

We also offer external coaching and mentoring services to business owners outside of our franchise network within a range of industries including recruitment, technology and construction.

Our services are tailored to the individual and can provide the extra support and confidence that will provide you with the competitive advantage you need to take your next step.
2004 was a turning point for me to which you had a very big influence in. Your placement of me as the senior estimator in Abergeldie Contractors was the perfect fit for me. You were able to find a niche in a very competitive market that changed my career for the better. I attribute this success in my career to you as previously mentioned, for your ability in placing me with a very successful company. Over the years we have stayed in touch and celebrated my anniversaries with Abergeldie and also the celebration of my being one of your longest appointments, if not the longest.   All of this and your personable approach to your profession is, why you are successful and well respected in this industry.
Joe Franco
Giles, Thanks for restoring my faith in the recruitment industry. After making contact on a personal level and explaining what has been happening in the Constructive recruitment space, I mentioned that we were looking for a particular type of individual to join our growing business. This was no ordinary placement as it required someone with entrepreneurial skills as well as a need to be compliant and engage widely with industry. This was no introvert or extrovert, this was someone I described from a general discussion. You listened, and we got a person that has fitted into our organisation perfectly. Thank you for listening.
Sam Turnbull
I cannot thank Giles Keay enough for his drive, commitment and determination in finding me a suitable and prosperous placement, following my family's move from Sydney to the Sunshine Coast.As if it weren't challenging enough moving interstate, the onset of Covid-19 created further difficulties in finding opportunities; let alone arranging interviews around my existing work schedule between Sydney andour new home. Giles presented a number of possibilities, eventually landing me an offer from a local and respected company with not only good remuneration, but also clear pathways towards career development.My family and I are now settled and feeling at peace thanks to Giles and his diligence. I would highly recommend Giles to other professionals looking for a personalised and caring approach to assist their career journey.
James Burns
My relationship with Giles started when I posted on linked in that I was in need of support. Giles reached out to me and said "I will help you". I thought to my self wow that is a statement I have been wanting to hear. Not only did Giles support me in looking for work for me he continually checked in to ensure I as feeling ok and positive. In the most uncertain times (Covid-19) Giles found a role that he said you will be perfect for this company. He was able to get me an interview, he coached me for the interview. He talked to me prior to the interview to ensure I was calm and ready. After the interview I had an offer on the table in 2 days. I would recommend Giles to everyone. He is an inspirational leader in the field of recruitment. He cares about his Candidates and works so very hard for each one us. Giles thank you for your help and support.
Roger McIntyre